The Shop
"When the sun rises it immediately heads to Casa Pereira for its delicious coffee!"
The visitor to this store will find this motto on the various bags and packaging bearing the firm's logo. It is a small but bright and welcoming shop, illuminated by the friendliness of its employees, all from the same family. They stand out for their niceness and their characteristic grey uniforms.
---
This fine grocery store opened in 1930, in what was once a perfume shop. Commitment to the best aromas has remained, and the smell of freshly ground coffee invades the street outside (Rua Garrett), tempting those hurrying past in both directions. Coffee blends were always the specialty at Casa Pereira, in particular the house blends: "Império", a more robust blend; "Cardeal" and "Continentes", the mildest blend. The store also stocks teas, biscuits, cakes and chocolates. In the 1990s it also began selling Port wines and liqueurs. The coffee beans are roasted at Casa Negrita in the Anjos district, and then the blends prepared by the shop's employees. The artisanal biscuits on sale are not available anywhere else.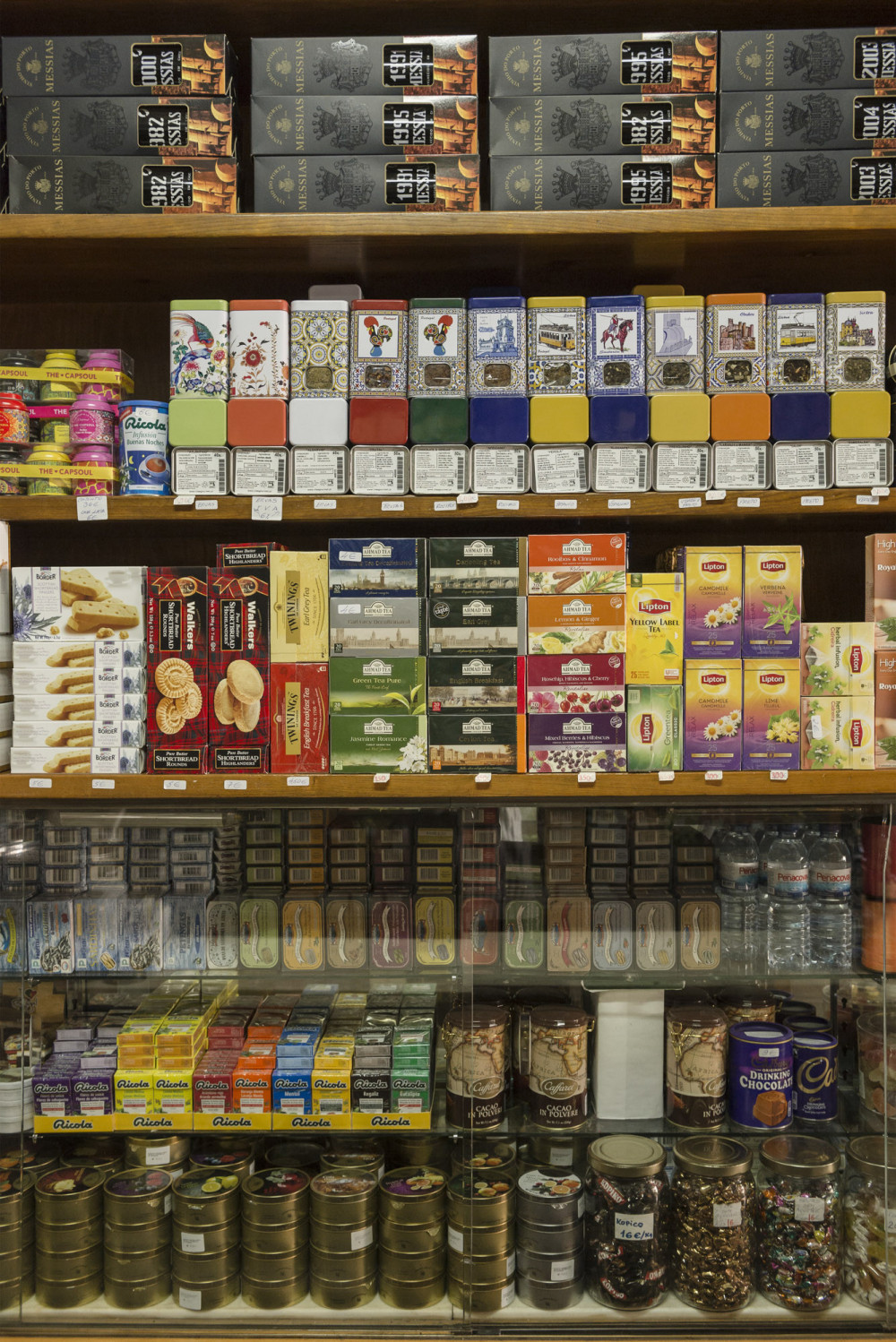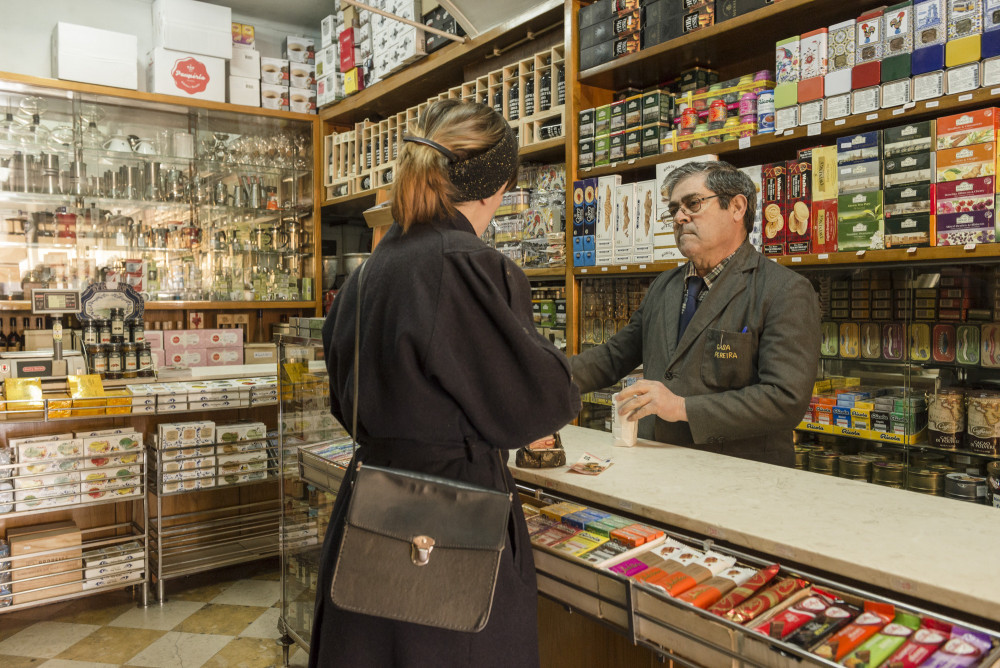 Products
& Services
Coffees; teas; chocolates; sweets; drinks