The Shop
Before you become raptured away by the countless objects, images, prints and frames, and all the other items that capture your gaze in this shop, first cast your eyes down to the floor. Yes, the floor. The stone floor that still bears the marks of cow hoofs. They are the marks of a Lisbon that has long since disappeared, where people would bring their own containers to get milk directly from the cow. The cows disappeared with time and other forms of appetite were stilled – the hunger for beauty is also a kind of hunger. By 1909, the shop was in the service of art and manual creativity, and in the 1920s it was home to the printers that published O Jornal da Mulher [Women's Journal], a one-of-a-kind publication that was distributed by cart throughout the city. For there was also a hunger for emancipation at the time – indeed there still is today…
The empathy and enthusiasm of the owner, José Dominguez, who refers to his shop as a "living museum", has survived all these developments, and he speaks at length about the shop and its contents. His description refers to the huge range of articles for sale, the wealth of the shop's stock, all products of an era gone by. But it also refers to the many paintings on exhibit. Whilst they are all for sale, they are also a form of promoting and exposing the talents of some of the customers.
---
Inbetween stories and memories, one can order a frame, buy waxes and seals, stationery with printed letterheads, stamp pad inks, fountain pen inks, all kinds of products for painting and drawing, and everything for the office or school, including carbon paper, old-school notebooks and exercise books.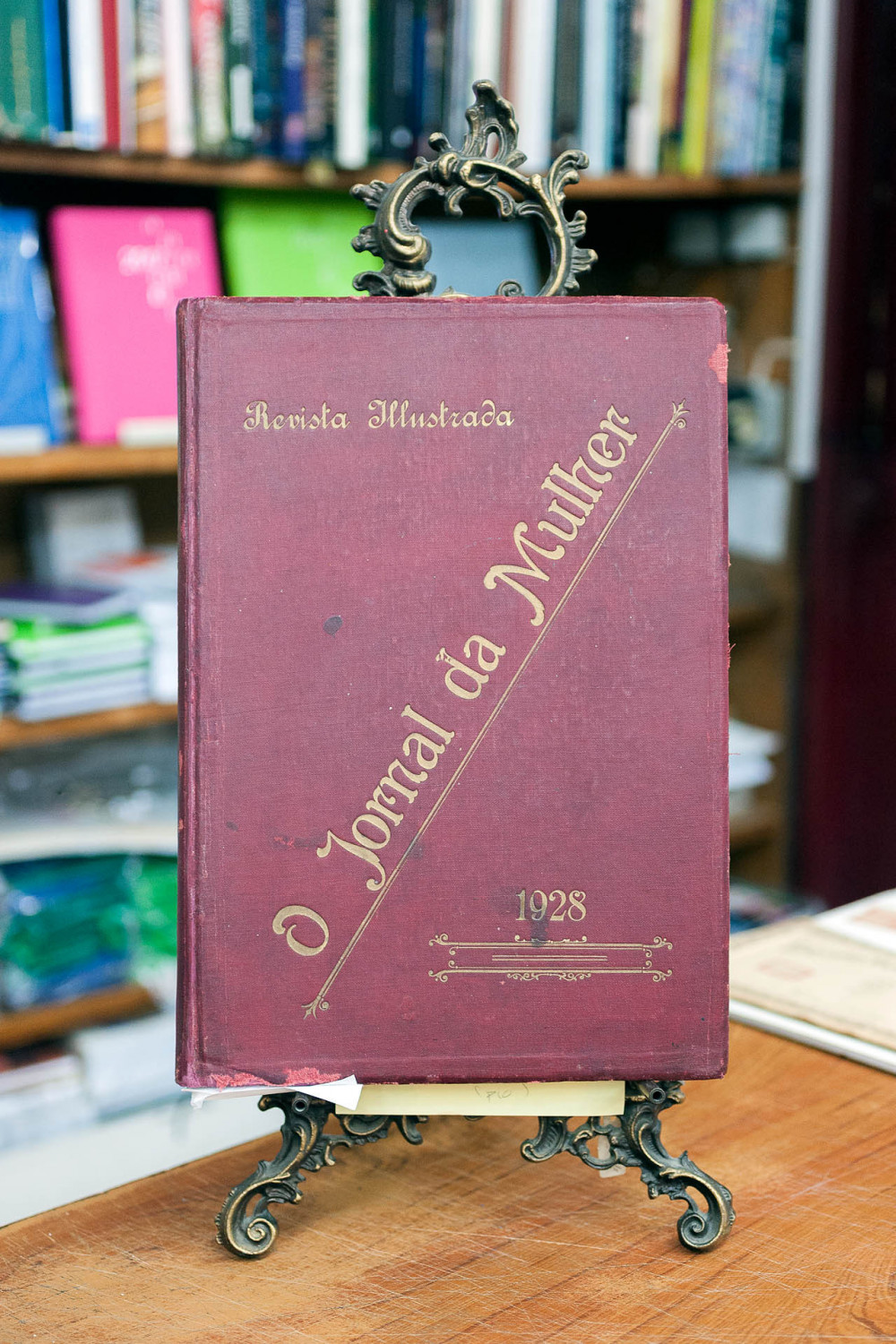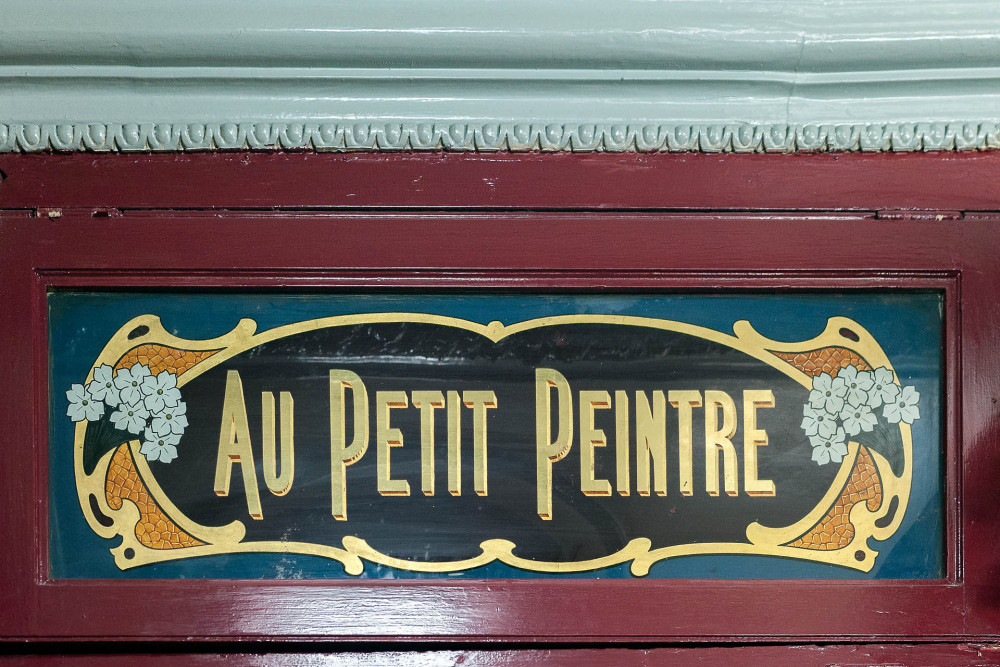 Products
& Services
Stationery, painting articles, gifts, framing service