The Shop
On the first floor of a building in Rua dos Correeiros one finds the century-old gun shop, the Espingardaria Belga. The company was founded in 1908 by Bernardo Nunes Ferreira and has remained in the family's hands over four generations. In the 1970s, Casimiro Ferreira played a pivotal role in asserting the Espingardaria Belga's importance in the market by committing to a new weapon that had been presented at the Milan International Fair, the Benelli semiautomatic. It had an innovative design that captivated even the most demanding of hunters.
---
The same hunters that make up the greater part of the shop's clientele and find their weapon of choice there. There are others who like to be at the vanguard in terms of modern hunting or sports shooting rifles. Espingardaria Belga goes to great lengths to meet the needs of both groups. To these one can add the merely curious, tourists and first-time buyers, which is a fair representation of the shop's clientele. The shop makes most of its sports shooters, hunters, members of the military and some foreigners who may arrive from the Port of Lisbon in search of something as simple but essential as a good knife.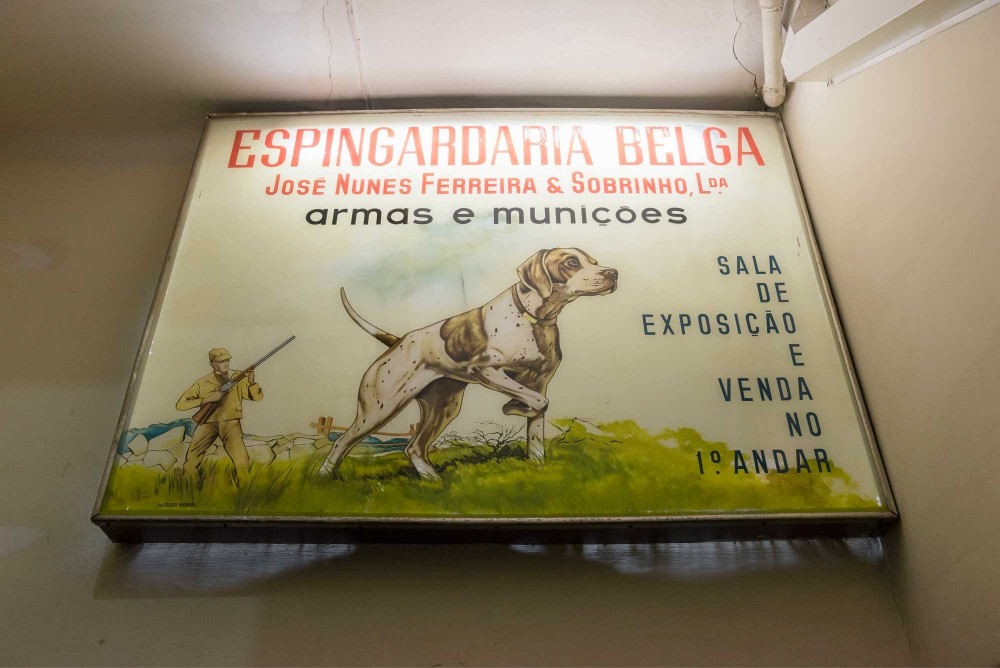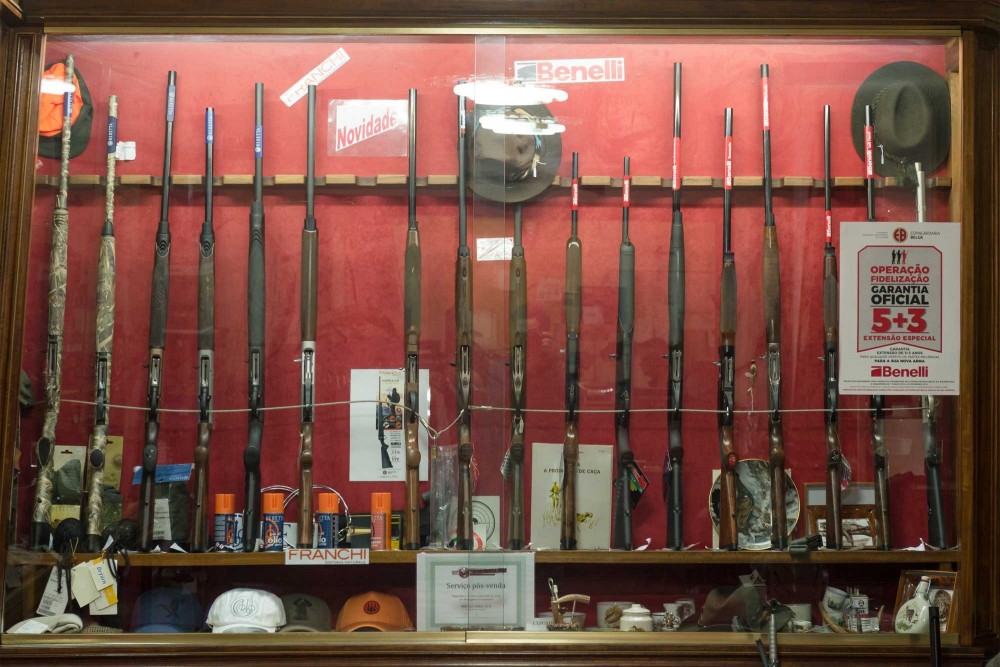 Products
& Services
Hunting, self-defence and sports shooting weapons and related articles.