The Shop
Raw salmon carpaccio, black truffle ravioli, braised sea bass with basil, burrata di Andria with truffles, lemon crostata… do we really need any more reasons to visit this Historic Shop? These dishes have to be tasted to be believed, and that is no lie, even though the restaurant opened for business on a 1st April. That was back in 1986, when there was no other eatery in Lisbon where Italian cuisine was made with the original ingredients from Italy, with everything cooked in its own kitchen, as it is in Italy. Maria Paola Porru's dream was to finance her love of cinema through the restaurant, which proved to be somewhat "utopian". More easily achievable was her parallel dream, fully realised today, of showing Lisboans that Italian cooking is much more than just pizzas and pasta. And as the name of the restaurant indicates – this house also has also become our house.
---
Here the eyes eat too. The interior is appreciated for its two dining rooms – one designed by the pair of architectects Manuel Graça Dias and Egas José Vieira, and the other by Graça Dias alone. In the first intervention they used the colours of the mosaic tiles on the floor to design the interior colour scheme. Later, they sought to contrast these pastel shades with a darker palette.
The restaurant occasionally organises events such as themed dinners, book launches, symposiums and talks. At these events, the regular customers readily make place for customers who are venturing in for the first time to find a seat at a table. And things will no doubt continue thusly.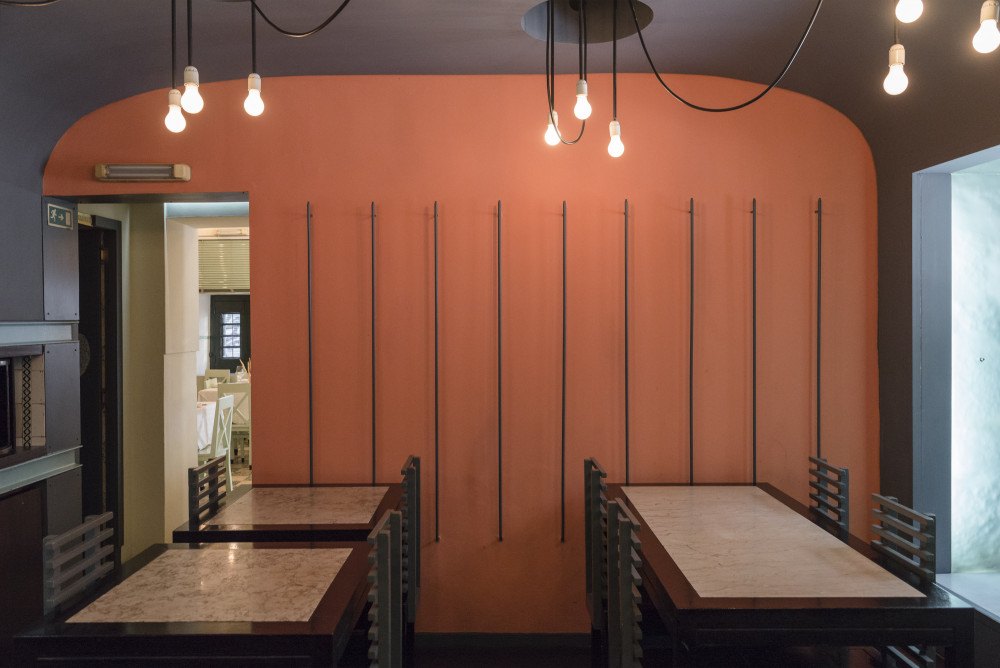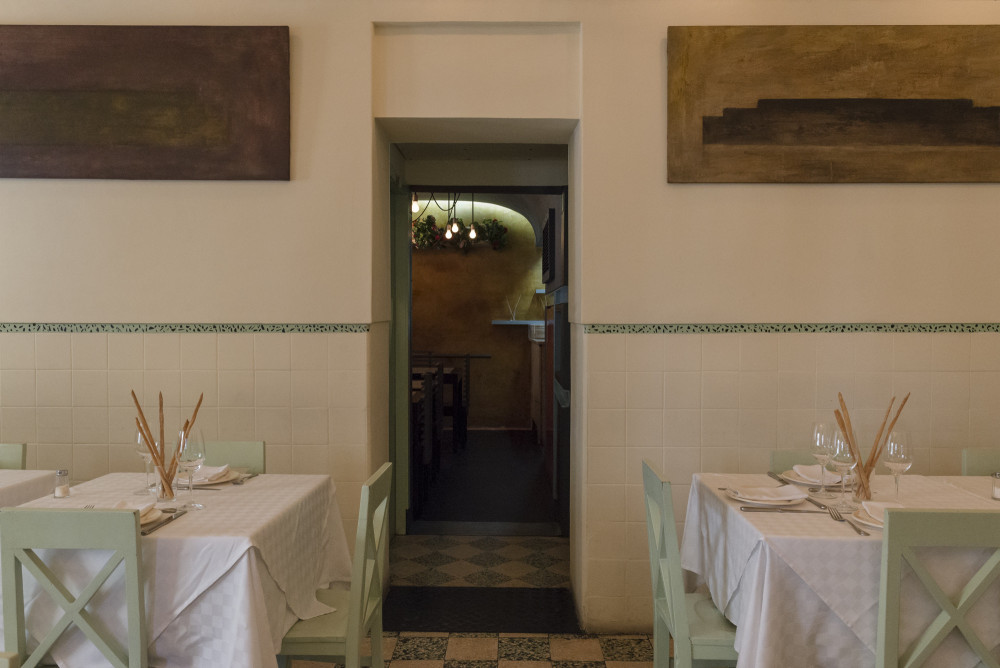 Products
& Services
Italian restaurant