The Shop
Back in the 1950s this section of Rua 1º de Dezembro was full of shoe shops. Indeed, there are still two other shops in the building A Deusa is located in: Presidente and Kathrine. There are others in the vicinity too, practically door to door. Founded in 1951 by the Neves brothers, A Deusa specialised exclusively in women's footwear. In 2016 everything indicated that the shop would join the list of those that were no more. It did actually close, only to be reopened in 2018 by the present owner, José Ribeiro.
---
The business name and 50s style decoration were retained, and José Ribeiro also reinstated the former shop assistants who had worked there for decades. He added the sale of leather goods to the shop's range of women's shoes by Portuguese brands. The shop's trademark image is the green bas-relief of a Hindu goddess [Deusa is Portuguese for goddess], a decorative element that does not compete with the white leather chairs or the geometric patterns created by the cardboard boxes so typical of traditional shops.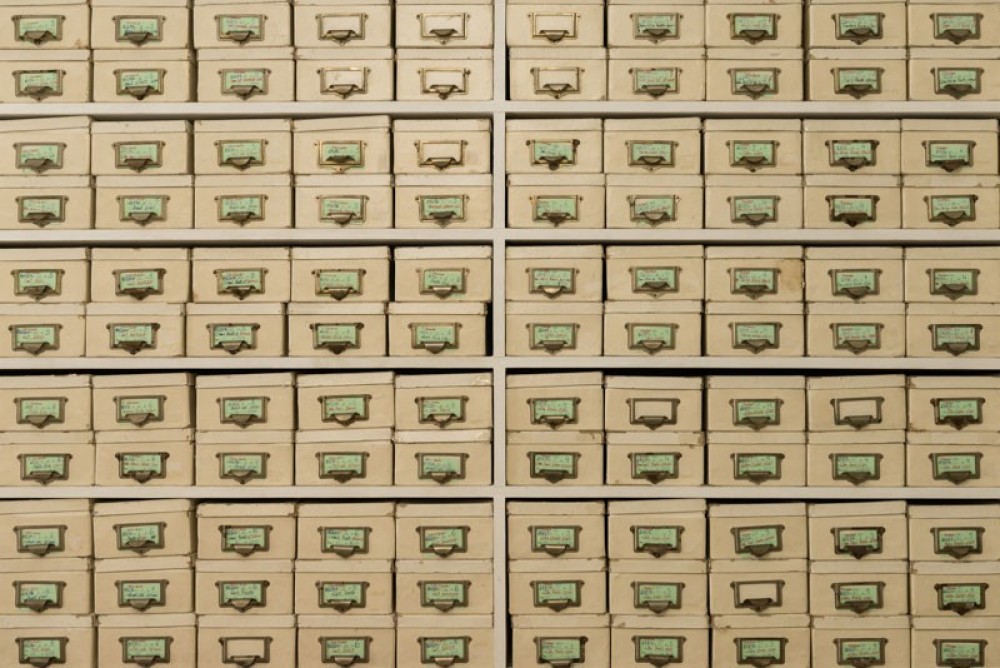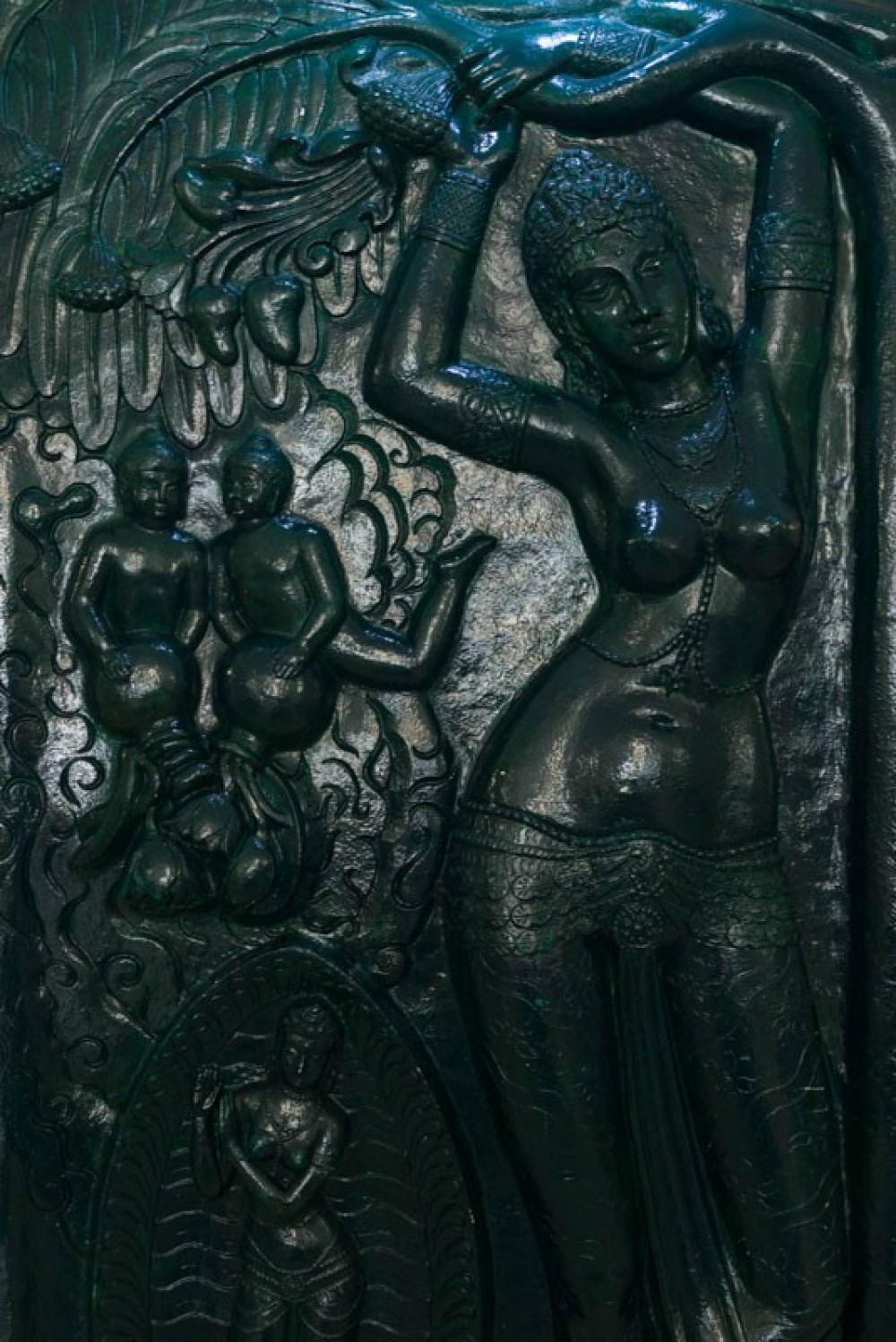 Products
& Services
Footwear, leather goods.