The Shop
In 1834 a Salão de Jogos or Games Hall originated in this space; it was a name commonly given to any place where one could play games or purchase the materials to do so. The house supplied "clubs, associations, societies, etc." In 1903, now under the management of the widow of the founder, Alexandre José de Senna, the house was declared a purveyor to the Royal Household by King Carlos. Leopoldina de Sena, the widow, died in 1918. The company was passed on to Frederico de Senna Cardoso, who proceed to specialise the shop in sports articles.
---
Up until the mid-20th century it was the only sports shop in Lisbon, playing an important role in disseminating the practice of sports through publication of the Tiro e Sport magazine, which cost 150 réis when it first came out. The magazine tells the story of the foundation of the present-day football clubs, amongst other things. In 1982 Maria Manuela Querido made two employees, Manuel Dias and José Pinto, stakeholders and they have remained in the company management until today. For seventeen years beginning in 1991, the house organised a race: the Casa Senna 15 km.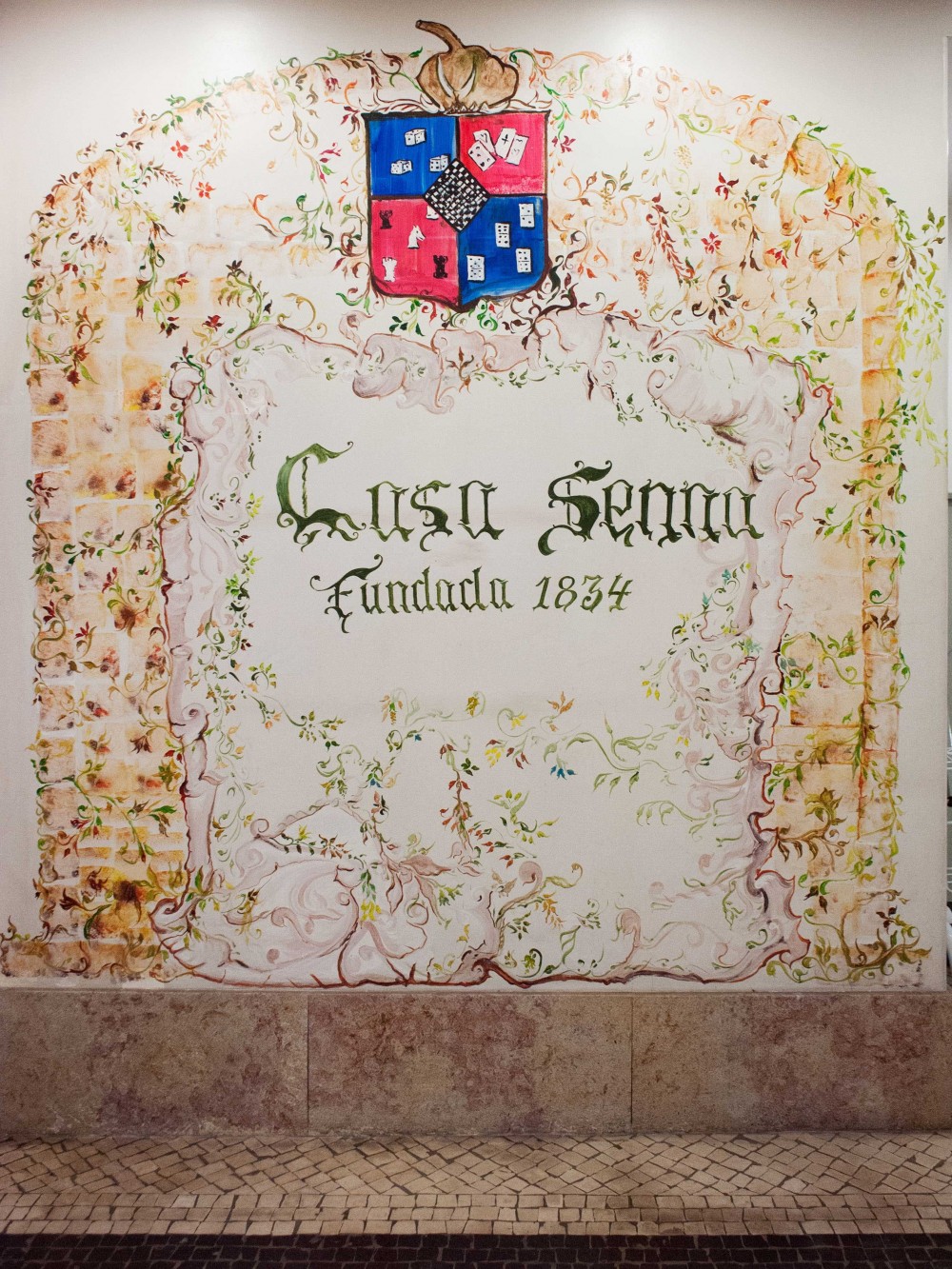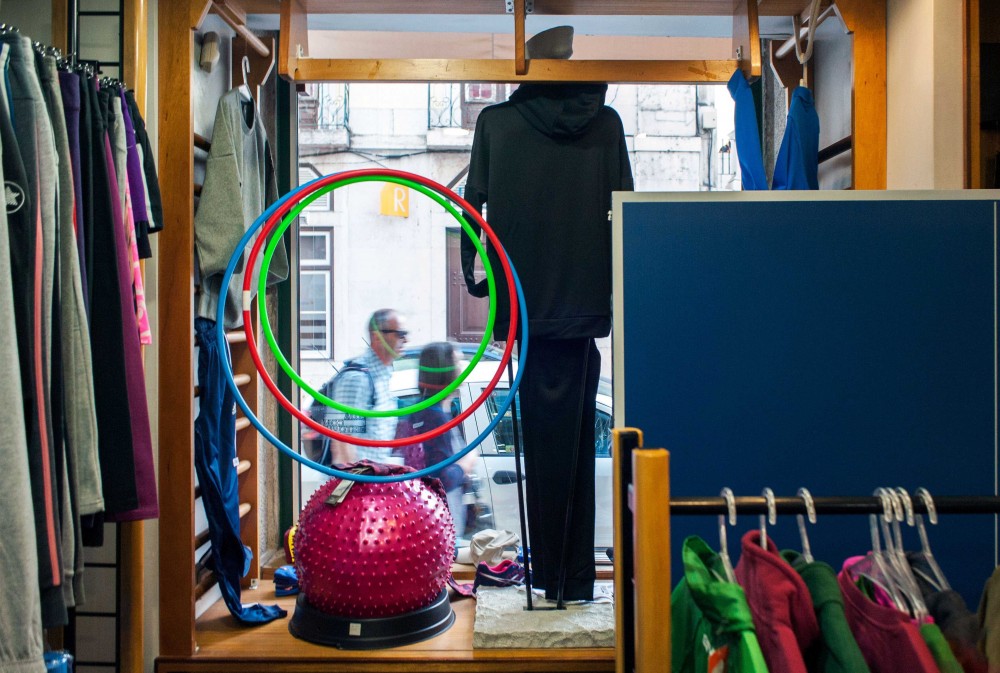 Products
& Services
Sports articles and sportswear.